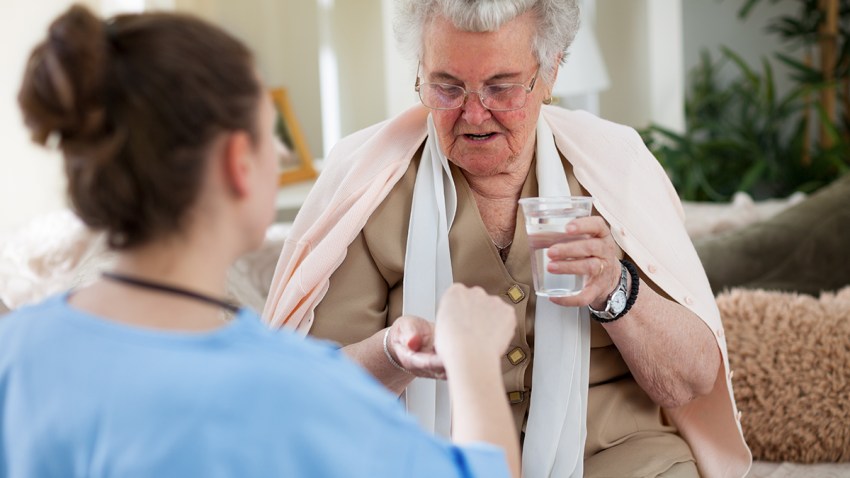 A new study shows the price tag for long-term care in Virginia is rising and getting long-term care for a loved one is particularly expensive in the D.C. area.
The Richmond Times-Dispatch reports that a report shows the median annual cost of a private room in a nursing home went up nearly 7.7 percent to $102,200 from 2017 to 2018.
Costs for home health aides in Virginia also rose.
The survey was conducted by Genworth Financial. Senior Brand Marketing Manager Gordon Saunders said a shortage of skilled workers helped explain some of the price increases.
Not all costs went up. The median cost for assisted living facilities dropped 1.25 percent to $53,415.
Nationally, prices for long-term care are rising, the survey shows. Nursing home and assisted living facility prices increase by more than 3 percent a year, while the cost of employing home healthcare workers rises by more than 1.5 percent annually.
But the report suggests that location has a major impact on prices.
For example, Washington, D.C., was listed as the most expensive area for assisted living facilities, where costs reach an average of $9,266 monthly. Such facilities median cost is about $4,500 in Maryland and Virginia — which is still more expensive than the national median.