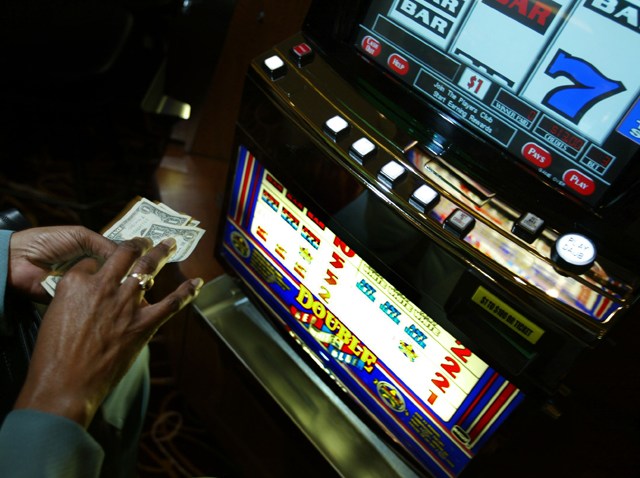 Maryland's second slots casino is preparing for its grand opening next week outside Ocean City, and many local businesses and residents are getting ready.
Drive down the road leading to the $45 million Ocean Downs Casino set to open next Tuesday and you'll see a rickety little flea market selling everything from Christmas trees to antique trinkets.
For the past 30 years, one of the stands has been operated by farmer Dale Hastings and his family.
But he's closing up shop, because he was told a few months ago the land had been sold and the stand will be demolished to make way for a new bank.
He has mixed feelings on how the casino will do.
"When it first opens everyone is going to go," Hastings said. "I think during the summertime, they'll do good, but this time of year, I don't know."
Other businesses on the road are hoping crowds headed to or leaving the casino, will eventually steer on in.
Listen to the complete story at wamu.org
Copyright 2010 WAMU 88.5 - American University Radio. All Rights Reserved.
Copyright WAMUo - WAMU