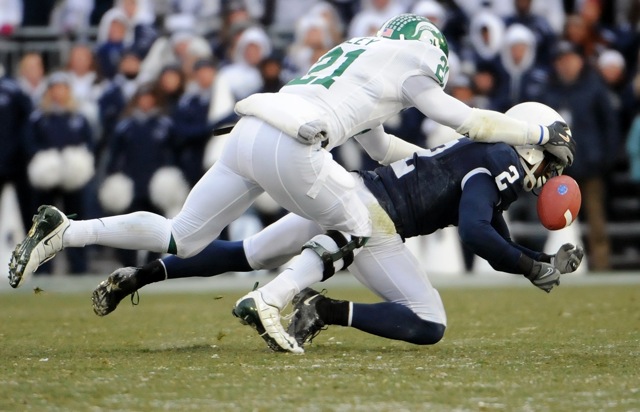 A Virginia policewoman's heroic acts likely saved a life after a serious pedestrian crash in Bailey's Crossroads Monday afternoon, Fairfax County Police said.
PFC Angela Thomas applied a tourniquet to one of the two victims struck by a minivan in order to stop heavy blood loss while waiting for emergency medical responders. Witnesses and police supervisors say she helped save the man's life.
Thomas carried the tourniquet in her "go bag," a pack carried by many officers with emergency items such as bandages, gauze and flashlights.
The Alexandria man Thomas saved was walking along the sidewalk of a strip mall with another man when the two were struck by a Honda Odyssey, police said. The other man, 44, was thrown to the ground. The man Thomas helped save, 63, was pinned to a brick wall by the vehicle. He suffered severe wounds and life-threatening injuries.
Paramedics took the men to Inova Fairfax Hospital for treatment.
The investigation is ongoing; the driver has not yet been charged.