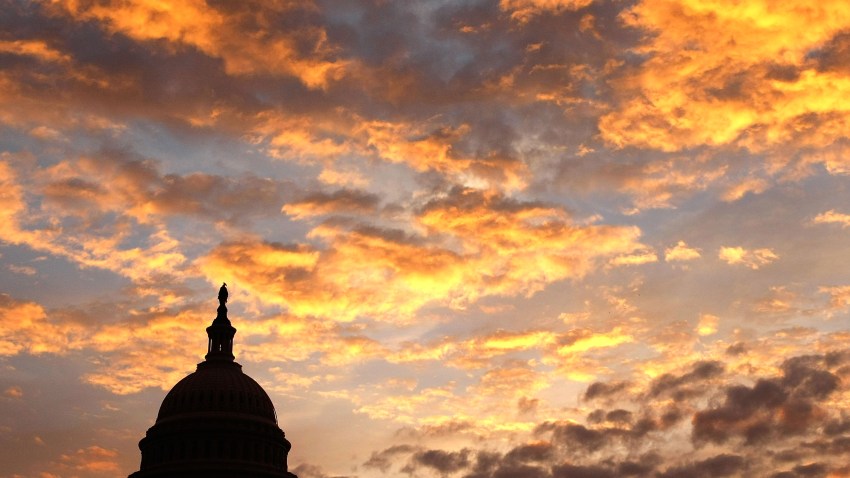 The following stories have been hand-selected by the Assignment Desk at News4:
38K IN JEWELS MISSING
The Capital: "An Annapolis woman has reported a curious theft from her safety deposit box. The 77-year-old told police she put about $38,000 worth of jewels into a box at the Wachovia Bank on Bay Ridge Avenue back in September. When she returned to the bank May 4 to check on the box, her key did not work."

HOT LANES FOR BIKES, TOO
Fairfax Times: " While the main purpose of the new high-occupancy toll (HOT) lanes on the Capital Beltway will be to move cars, the $2 billion project also might make it easier for cyclists and pedestrians to get around. Getting from one side of the Beltway to the other has long been a major obstacle for those not traveling by car, said Fairfax County Board of Supervisors Chairwoman Sharon Bulova (D-At large). "Now you're seeing some benefits from the HOT lanes project that people had not expected," she said."

PARENT QUESTIONS BOOK
Frederick News Post: " Parent Cindy Rose has plenty to say when asked why she dislikes "Social Studies Alive: Our Community and Beyond." "It has no academic integrity," she said Wednesday of the third-grade social studies textbook. "It's light on content, heavy on pretty pictures and heavy on social engineering." Rose offered her comments regarding what she considers the book's weaknesses before the Board of Education heard a presentation from Frederick County Public Schools officials about the text and how it is used in the classroom."