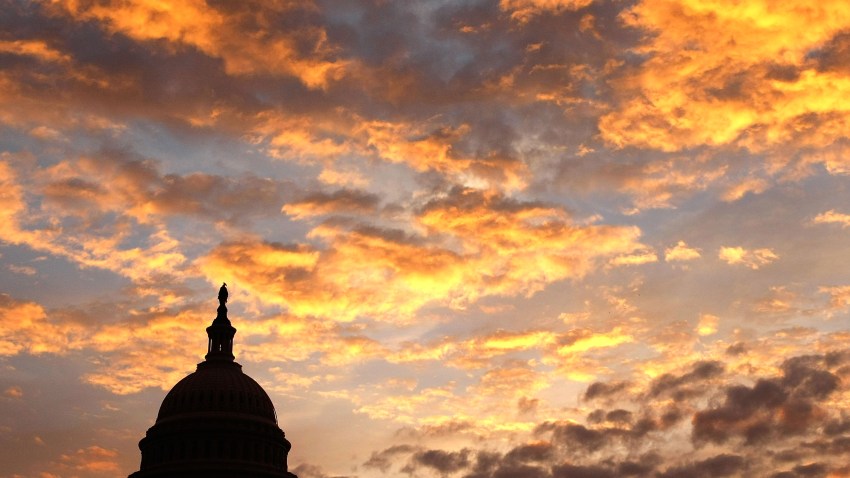 The following stories have been hand-selected by the Assignment Desk at News4:
WATERMEN CAN NET FOR ROCKFISH
The Capital: " Watermen will be allowed back on the water to net for rockfish Friday and Monday, the state announced after 12.5 tons of fish were found in illegal nets in recent weeks. The Department of Natural Resources and the Natural Resources Police say they will be watch closely to make sure watermen stay on the straight-and-narrow. "We will be heavying up on our surveillance. Our police have developed a plan to provide a lot more security on the water," John Griffin, the state's secretary of natural resources, said in a conference call with reporters yesterday."
DEVELOPMENT COULD BRING MORE JOBS
Fairfax Times: "Four major development projects that are under way or soon will be finished promise to forever alter Springfield. Three developers and the Inova Health System are preparing for an unprecedented boom in employment in which an expected 18,000 military, federal and contracting jobs come to the area this fall. Setting the stage for growth is the federal Base Realignment and Closure process. In September, 8,500 jobs from the National Geospatial Intelligence Agency will move to Springfield's former Engineer Proving Ground, which now is known as Fort Belvoir North."
METRO CRIME UP
Washington Examiner: " More Metro riders got mugged, pickpocketed, assaulted and even raped last year during the worst crime spike to hit the transit system in at least the past six years. Overall, 2,279 serious crimes were reported throughout the agency in 2010, according to Metro statistics. That's 79 percent more crimes than the 1,274 investigated in 2005."