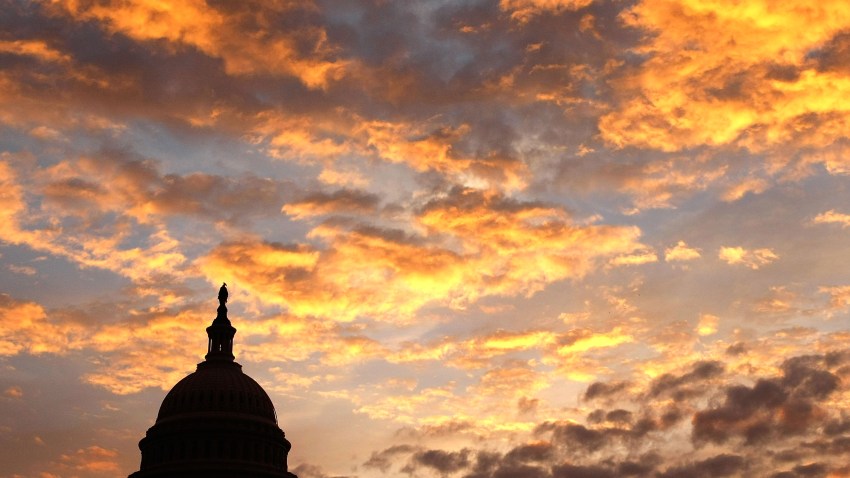 The following stories have been hand-selected by the Assignment Desk at News4:
HEADSCARF CONTROVERSY
Frederick News Post: "A Smithsburg girl who plays basketball for a middle-school age basketball league had to sit out the first half of a basketball game in Mount Airy on Saturday because a game official thought her headscarf was a potential safety risk. The girl returned to the game for the second half of the game after officials decided that as long as the parents bore the responsibility for any safety risk, she could wear the headscarf, known as a hijab, in the game.
Many Muslim girls and women wear headscarves as a mark of modesty."
FORECLOSURE RATES LOW
Sun Gazette: " Foreclosure rates across the Washington metropolitan area continue to fall, while the rates in the immediate Sun Gazette area are among the lowest around, according to new data. CoreLogic on Jan. 13 released an overview of foreclosure rates across the Washington area, which includes the District of Columbia, suburban Maryland and both the inner and outer suburbs of Northern Virginia, stretching west to Jefferson County (W.Va.) and south to Fredericksburg."
MILLIONS OF MILES AND STILL RUNNING
Baltimore Sun: "You probably have more computing power in your pocket than what NASA's venerable Voyager spacecraft are carrying to the edge of the solar system. They have working memories a million times smaller than your home computer. They record their scientific data on 8-track tape machines. And they communicate with their aging human inventors back home with a 23-watt whisper."
"TITO THE BUILDER" RUNNING
Insidenova.com" The man known as "Tito the Builder" during the 2008 John McCain presidential election campaign will be doing some campaigning of his own this summer. According to Virginia Public Access Project, Tito Munoz will be running for the Republican nomination against incumbent Corey A. Stewart and Robert Weir this fall. A first-timer in politics involved with the fiscally conservative grassroots Tea Party movement, Munoz was highlighted by the McCain-Sarah Palin camp during their election bid."