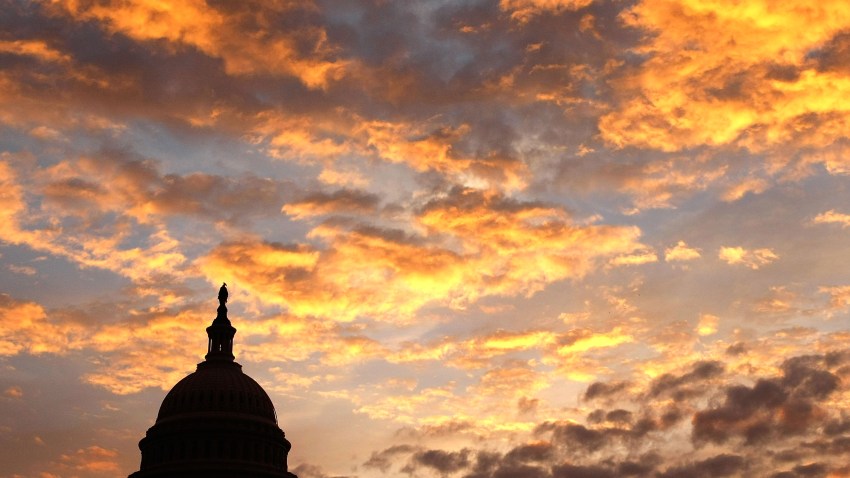 The following stories have been hand-selected by the Assignment Desk at News4:
SHERIFF'S SON BUSTED
Fredericksburg.com: " Three people -- including the 19-year-old son of Culpeper County Sheriff Jim Branch -- were arrested early Saturday morning on drug charges. James S. Branch of Richardsville; Chelsea L. Panos, 20, of Orange; and Joshua I. Fowler, 27, of Richardsville were taken into custody by a Culpeper County sheriff's deputy about 2:30 a.m., said spokeswoman Corey Byers. After a report of possible drug activity in the Hall's Road area, Deputy Kilene Madison pulled over a black Saab driven by Panos for "suspicious activity."
ALEXANDRIA EDUCATOR RESIGNS
Washington Post: "The head of Alexandria Country Day School has resigned, and the Alexandria Police Department has opened an investigation based on information provided by school officials. In an e-mail sent to parents Monday afternoon, David Ayres, president of the school's board of trustees, wrote that the board "asked for and received Exie Harvey's resignation." Alexander "Exie" Harvey had been head of the school for 10 years."
WOLFE DEATH PENALTY CASE BACK IN COURT
Insidenova.com: " A man on death row for a 2001 murder in Bristow will have his case heard in federal court this week.
An evidentiary hearing for Justin Michael Wolfe, 29, is set to begin in U.S. District Court in Norfolk today.
Wolfe, of Chantilly, was convicted of hiring another man, Owen Barber IV, to kill his marijuana supplier, 21-year-old Daniel Petrole Jr. The case uncovered a high-end marijuana distribution ring in the wealthy suburbs of northern Virginia."