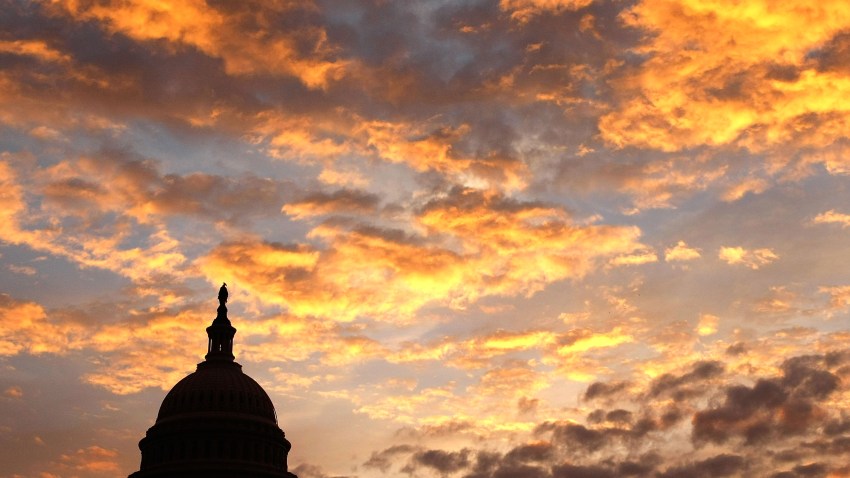 The following stories have been hand-selected by the Assignment Desk at News4:
F'S AND CHEATING POLICY REVERSED
Washington Post: "The Fairfax County high school that largely banished F's from recent report cards and was experimenting with a no-zeroes policy for students caught cheating reversed course on both policies, according to an e-mail its principal sent Friday morning to families and educators."
COPS GET AUTOGRAPH
Baltimore Sun: "A week ago, the Baltimore County Police Department's chief spokesman said that the officer who accepted an autograph from Ravens star running back Ray Rice during a traffic stop had done nothing wrong. Baltimore County Police Chief James W. Johnson called The Baltimore Sun on Thursday to say he's not so sure."
WHAT WAS THE SMELL?
Frederick News Post: "The stench emanating from a farm on Boyers Mill Road has diminished, according to a state agriculture official. The odor prompted phone calls from neighbors and passers-by to the Maryland Department of Agriculture, the Maryland Department of the Environment and the Frederick County Health Department."
---
Fan, Follow and Text: Get the latest from NBCWashington.com anytime, anywhere. Follow us on Twitter and Facebook. Sign up for our e-mail newsletters and get breaking news delivered right to your mobile phone -- just text DCBREAKING to 622339 to sign up. (Message and data rates may apply.)