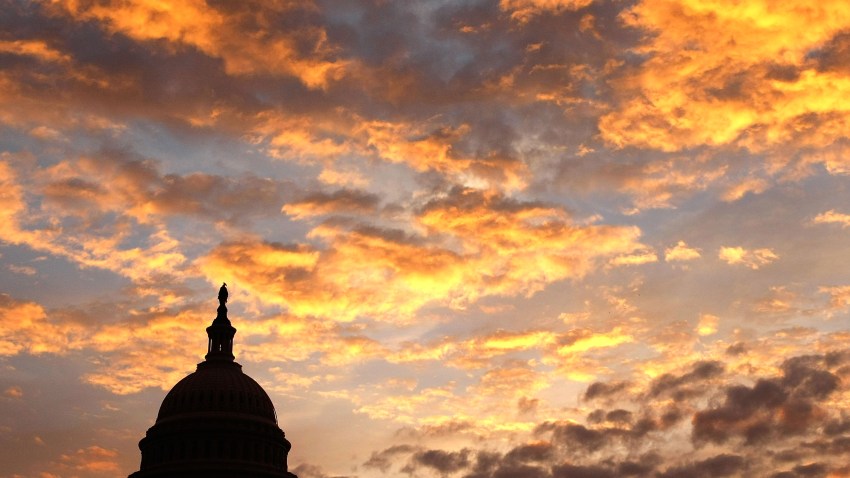 The following stories have been hand-selected by the Assignment Desk at News4:
MONTGOMERY FORECLOSURES HIT TWO-YEAR LOW
Gazette: "Home foreclosures in Montgomery County are at their lowest level in two years, according to a county report released last week. There were 1,428 foreclosure events in Montgomery County in the third quarter of the year -- July through September -- data shows, a number that is down about 10 percent from the previous quarter."
ADULT BUSINESS RESTRICTIONS?
Insidenova.com: "A temporary ordinance to regulate adult-oriented businesses in Manassas is on its way back to city staff for changes. Manassas City Councilman Marc T. Aveni asked for two changes that probably will be substantive enough to send the ordinance back through the planning commission and back to the city council again, according to Deputy City Attorney Martin Crim. The temporary ordinance will be a placeholder until a study determining the effects adult businesses have on a community is completed and the council permanently amends the city code."
LARGEST KOSHER MARKET IN THE NATION
Baltimore Sun: "Seven Mile Market in Pikesville launched what's thought to be the nation's largest kosher supermarket Tuesday, offering shoppers kosher versions of almost everything they could find in a conventional grocery store. Everything, that is, but bugs in the salad bar. And baby seahorses in the sushi."
LAPTOP THEFTS
The Hoya: "Two laptops left unsecured were reported stolen in Lauinger Library Sunday afternoon, bringing the total number of laptops stolen from students and faculty to six in November alone and 24 so far this semester. In both cases on Sunday, the students left their laptops unattended in high-traffic areas of the library for less than five minutes and returned to find them missing."
DAILY BEAST NAMES "WORST AIRPORTS"
wtop.com: "A list of the best and worst U.S. airports puts local locations closer to the top than bottom. Ronald Reagan Washington National Airport (DCA) comes in at No. 10. Washington Dulles International Airport (IAD) is lucky 13. Coming in at No. 15 is Baltimore/Washington International Thurgood Marshall Airport (BWI). The Daily Beast evaluated airports for its best and worst list using eight criteria. Categories included on-time holiday departures, safety, amenities and tarmac nightmares."