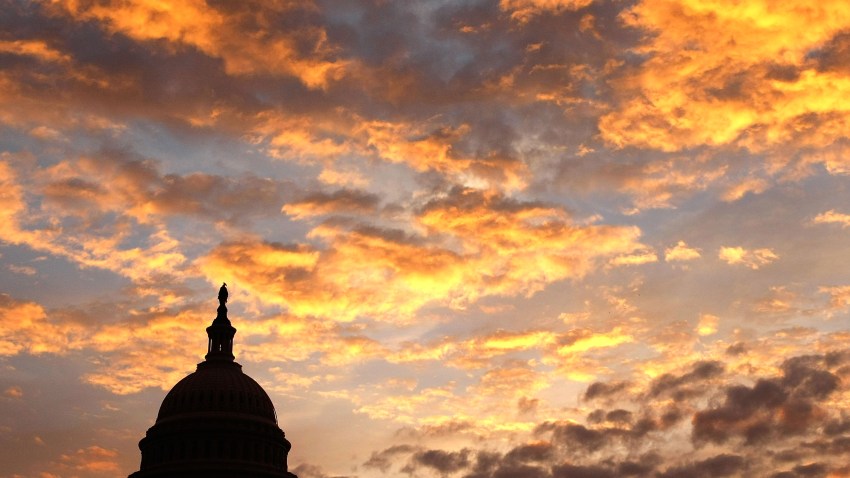 The following stories have been hand-selected by the Assignment Desk at News4:
ONLY SPEEDERS GET TICKETS...
Gazette: " Picture this: You're cruising down Connecticut Avenue, admiring the foliage flanked homes of Chevy Chase Village, when out of the corner of your eye you see a flash that could have come from only one source. A speed camera. But you weren't speeding! A squirrel must have leapt through the air as you passed; the white plop of goo that pigeon had intended for your windshield must have been off target and torpedoed right in front of the camera, tripping the radar and setting you up for a $40 fine!"
DOG PARKS COMING TO PRINCE WILLIAM
Insidenova.com: "For years, Prince William County residents have been asking for a dog park. Now, plans are under way to build two. About 50 people attended an information meeting about the two proposed dog parks at the Park Authority's administrative building Tuesday night."
MINNIE MOUSE BUSTED
Insidenova.com: " The Minnie Mouse mugger and her two cohorts are off the street, according to the police. Three girls -- two 17-year-olds and a 16-year-old -- are charged with robbery and two counts each of assault by mob, Prince William County police spokesman Jonathan Perok said."
LICENSE PLATE BATTLE
Sun Gazette: "General Assembly fights over slogans on license plates - who doesn't love 'em? Just as this year's legislative session featured a bruising battle over a pro-choice license-plate, the 2011 session might serve up a battle over a slogan being embraced by the Tea Party."