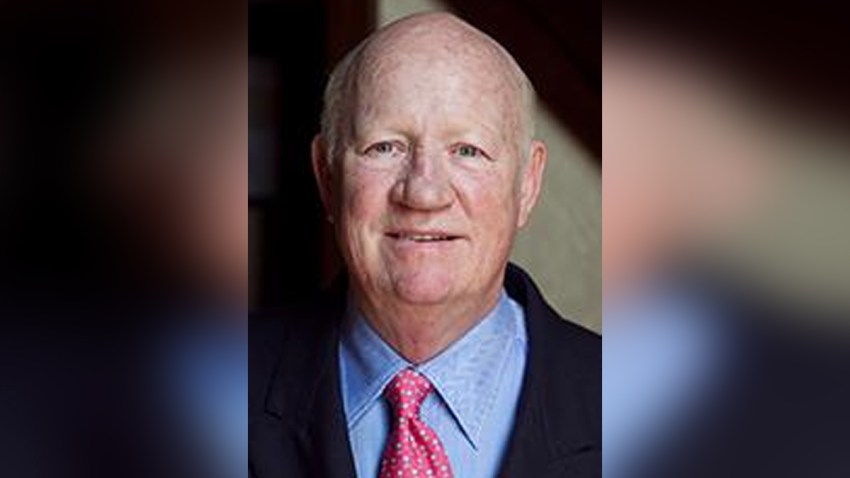 John G. Laytham, the CEO and co-owner of Clyde's Restaurant Group, has died. He was 74.
He was surrounded by family Thursday when he died after a long fight with heart disease, according to a release from the Restaurant Association of Metropolitan Washington.
Laytham helped grow Clyde's Restaurant Group from a single Georgetown bar to more than 13 restaurants across D.C., Maryland and Virginia, including seven Clyde's restaurants, 1789 Restaurant, The Tombs and Old Ebbitt Grill.
"John was a giant of a man and a lion in the industry. His fingerprints will forever be visible throughout the restaurant scene, and on the countless lives he's impacted," Tom Meyer, President of Clyde's Restaurant Group, said.
He worked his way up in D.C.'s burgeoning restaurant scene and grew some of the most visible and popular eating and drinking spots across the D.C. area.
Former D.C. Mayor Anthony Williams was among those who mourned his death:
Born in New Jersey, Laytham came to D.C. as a student in the 1960s and took a job as a dishwasher at Clyde's flagship location. Over the next five years, he worked his way through service, management and then was made partner.
When he couldn't find an open bartending position, a company release says Laythan suggested Clyde's launch a Sunday brunch — making Clyde's the first bar in D.C. to offer the boozy weekend meal.
In 1976, Laytham met his future wife, Ginger, at Clyde's.
Laytham is crediting with pushing the business' successful expansion and treating employees well.
Funeral service information will be released later.