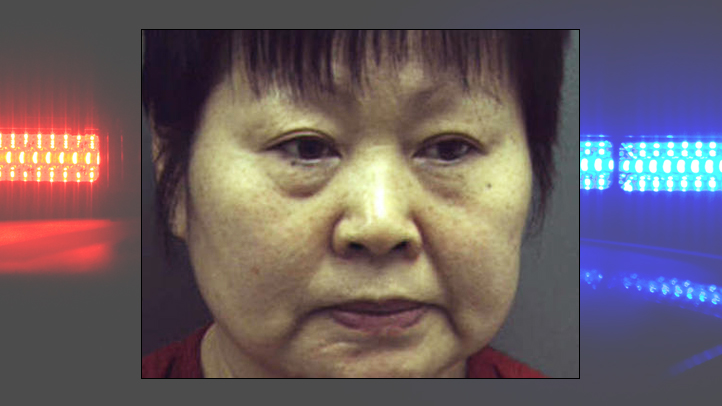 Dae Hwang, a Leesburg woman accused of killing her husband last year, has been found not guilty by reason of insanity.
The finding comes more than a year after Hwang called 911 to report "she had killed her husband with a knife" on the morning of March 2, 2013. Kyung Hwang, a part-time minister at a church in Falls Church, was found dead with multiple stab wounds in an upstairs bedroom of the couple's home.
Dae Hwang was ordered to receive psychiatric services over the course of her trial. Two court-ordered reports from Central State Hospital and Loudon County Department of Mental Health, respectively, declared her legally insane at the time of her husband's murder.
Dae Hwang has a history of mental illness including paranoid delusions and a hospitalization as a result of an attempted suicide, according to court documents.
Dae Hwang has been ordered to undergo further psychological examinations and treatment, and has a hearing in January 2015.