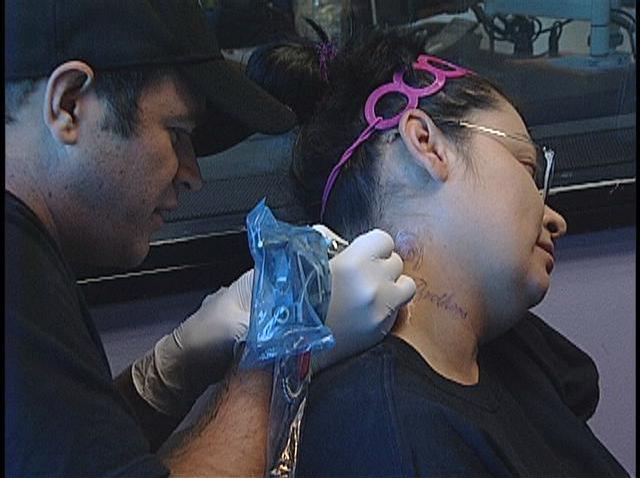 Leesburg Police are investigating a hit-and-run that left a pedestrian in critical condition Monday.
About 5:10 p.m., a truck traveling south on Plaza Street in Leesburg struck a male pedestrian who was crossing the street. The driver did not stop at the scene and fled in an unknown direction, police said.
The victim was flown by AirCare to Inova Fairfax Hospital for treatment.
The truck was a 2007 Chevrolet Silverado with a trailer hitch and bed cover. It is silver or light gold and has temporary Virginia registration G85514. It's lower left rear tail light is out.
The vehicle reportedly was driven by a man in his 40s with a passenger about 9-12 years old.
Leesburg Police ask anyone who may have witnessed the hit-and-run to call 703-771-4500. Callers who wish to remain anonymous should call 703-443-TIPS (8477). Tips can also be sent by texting LPDTIP plus your message to 274637.