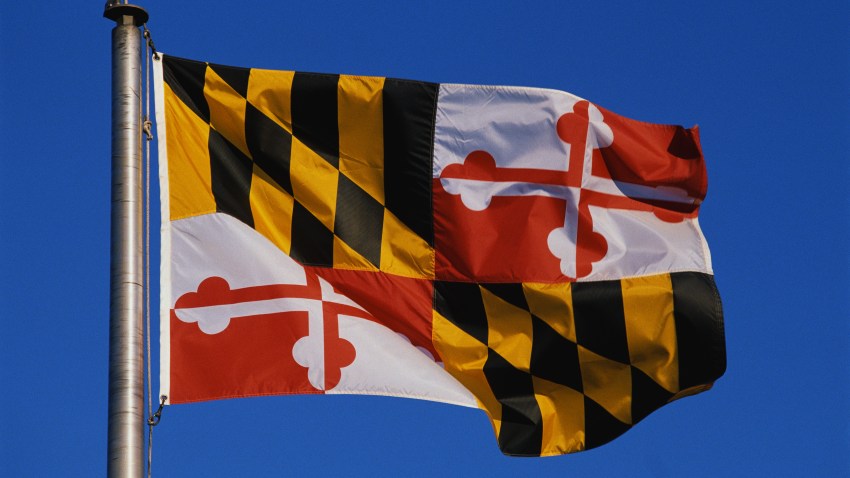 A candidate in Maryland's Democratic gubernatorial primary race has had her eligibility questioned over residency requirements.
The Washington Post reports Douglas Horn filed a lawsuit this week that says Krish Vignarajah doesn't meet Maryland's five-year residency requirement. Vignarajah registered to vote in Maryland in 2006, but voted there for the first time in the 2016 general election.
She has said she still considered Maryland her home while working for a law firm and the Obama administration in Washington, where she voted from 2010 through 2014.
Horn's lawyer, Clarissa Jimenez, says the lateness of the challenge could hinder his case.
Referring to Valerie Ervin's failed quest to get primary ballots reprinted with her name, Vignarajah spokeswoman Aryn Frazier says "it's no surprise'' that the two candidates who have had their ballot access questioned are women of color.
Copyright AP - Associated Press