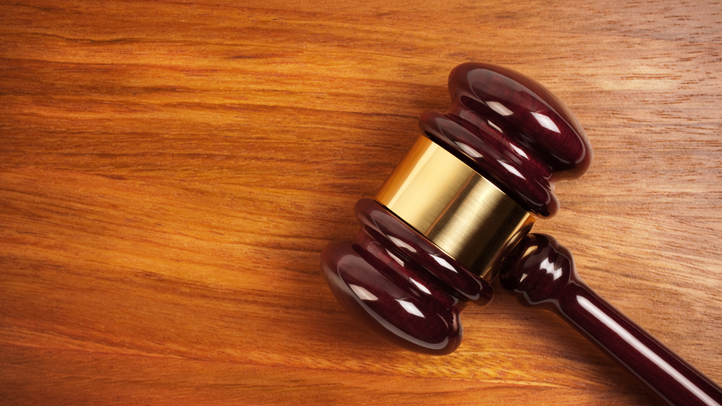 A wrongful death lawsuit filed by the family of a Richmond City Jail inmate who died of heat exposure has been tentatively settled.

A hearing is scheduled Friday afternoon in federal court to approve the agreement. The lawsuit sought more than $10 million, but terms of the settlement have not been divulged. The complaint named the city, Sheriff C.T. Woody Jr. and several deputies as defendants.

According to the lawsuit, 55-year-old Grant R. Sleeper died in June 2010 after he suffered a fatal heat stroke while being housed at the jail, which has no air conditioning in the men's tiers.

In September 2011, a jury returned a $2.4 million verdict against Woody and the jail's former chief physician in the 2008 death of an inmate who had pneumonia.

Copyright AP - Associated Press