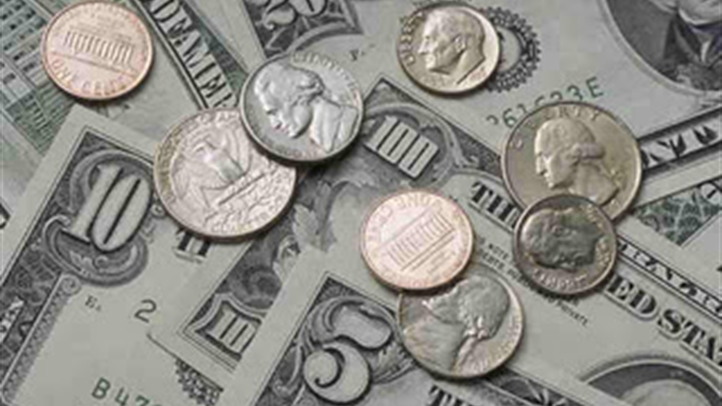 A top-ranking Virginia state senator said Wednesday that the FBI has informed him someone stole about $600,000 from his campaign finance accounts.

Fairfax County Democrat Sen. Richard L. Saslaw told reporters that the FBI has informed him of an ongoing investigation that involves the theft campaign funds between 2013 and 2014.

Saslaw declined to say whom the FBI is investigating, but said, "They're not investigating me.''

He said the alleged theft was uncovered "in the process of a collateral investigation'' and that there are other alleged victims who are not involved in politics. Saslaw said he believes criminal charges will be brought against the unidentified person in coming months.

A spokeswoman for the FBI did not immediately respond to a telephone call and email seeking comment.

Saslaw's disclosure came on the first day of the 2015 legislative session. One of lawmakers' top goals for the session has been to tighten the state's ethics laws in the wake of former Gov. Bob McDonnell's corruption conviction. McDonnell was sentenced last week to spend two years in prison after a jury found him guilty of illegally accepting more than $165,000 in loans and gifts from a vitamin salesman.

Virginia is one of a handful of states that have no campaign contribution limits, allowing powerful lawmakers including Saslaw to amass massive campaign war chests.

Saslaw has served in the General Assembly since 1976. He is currently the senate minority leader and one of his party's best fundraisers.
Copyright AP - Associated Press