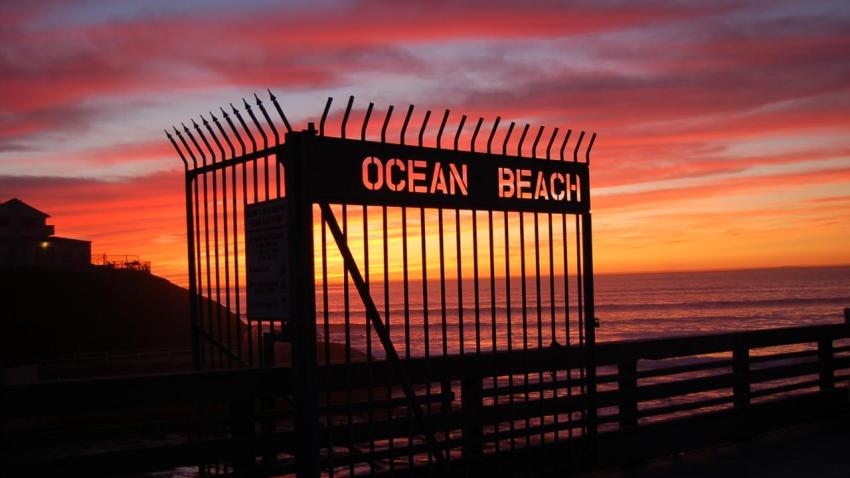 A Laurel, Maryland man is accused of shooting a snake with a shotgun behind his house in a residential area Sunday afternoon.

Laurel Police received reports of gunfire around 12:25 p.m. and went to the 15000 block of Laurel Oaks Lane. When they arrived, James Matthews Jr., 62, told them he had used a shotgun to kill a snake, police said.
Matthews said he had seen the snake around his house before and was afraid of it, said a Laurel spokesperson.

He has been charged with violating a city ordinance that prohibits using a firearm unless defending oneself or one's property.

In addition, Maryland Department of Natural Resources (DNR) says it's illegal to kill snakes in the state because they are a protected species.
DNR police are now investigating the case.
Of the 27 species of snakes found in Maryland, only two are venomous: the Timber rattlesnake and the Copperhead, said DNR ecologist Scott Smith. It's unlikely to see a Timber rattlesnake in Laurel, but there have been some Copperhead sightings nearby recently, he said.

Nonetheless, police say that if you see a snake, Scott's advice is to just leave it alone.

If you want to get rid of a snake or other animal in your yard that you consider to be a pest, authorities say you can visit the DNR website to get someone to safely trap it and remove it.