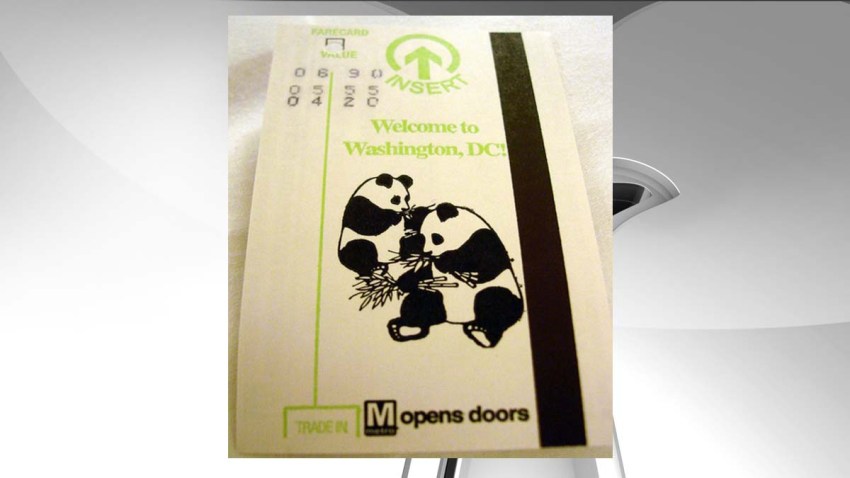 Still have some old paper Metro farecards or Metrocheks?
Use them or trade them in soon, because they'll be worthless starting Friday.
In an effort to eliminate the use of paper farecards, Metro has only accepted plastic SmarTrip cards for Metrorail since March 6.
Customers with old farecards can transfer their value to SmarTrip cards at any Brown Machine.
Thursday will be the last day to trade in the old paper farecards and Metrocheks.
Get a SmarTrip card online, at any Metrorail station or at other locations. Damaged farecards or Metrochecks can be traded at Metro sales offfices, or mail them to 3301 Eisenhower Ave. in Alexandria, Virginia.