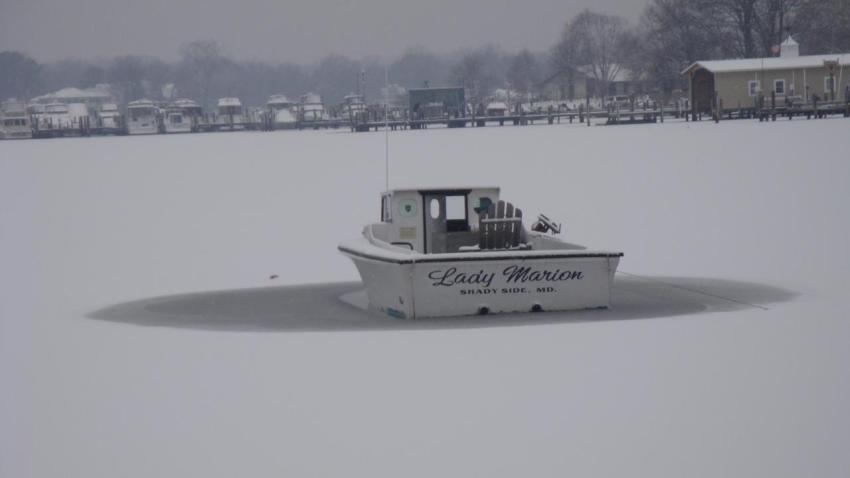 Maryland Republican Larry Hogan said Friday that he plans to run for governor and will formally announce his candidacy in January.

Hogan, who served in former Gov. Robert Ehrlich's administration, spoke about his plans Friday night at an event for Change Maryland, a political group he leads.

"We think we're going to put the most competitive campaign together, so we're going to get geared up,'' Hogan said in an interview after speaking to a ballroom full of cheering supporters. "We've got, you know, a little bit of time over the holidays to get ready, and then we'll be full speed ahead.''

Hogan criticized tax increases approved under Democratic Gov. Martin O'Malley's administration. He also said the state can't afford another four years of Democratic control by either Lt. Gov. Anthony Brown or Attorney General Doug Gansler, who are seeking the party's nomination for governor. O'Malley is term limited.

"I know that up until now they have been expecting another coronation next November,'' Hogan said in his remarks. "But with your help, what we are going to give them instead is the toughest fight of their lives.''

Hogan was the secretary of appointments under Ehrlich. He said he was delaying a formal campaign launch until January to spend time with his family and to finish out the calendar year with his business. Hogan talked about his plans on the eve of the Maryland Republican Party's convention in Annapolis.

"We cannot just sit back and allow an arrogant and out-of-touch monopoly to run this great state into the ground without putting up a fight,'' Hogan said.

Republicans are underdogs in statewide races in Maryland, where registered Democrats outnumber Republicans by a 2-1 margin. Ehrlich was the first Republican governor in Maryland in 36 years when he won in 2002. He lost his re-election bid to O'Malley in 2006 and again in a rematch in 2010.

Hogan will be running against Harford County Executive David Craig and Del. Ron George of Anne Arundel County for the GOP nomination. Charles County businessman Charles Lollar and Brian Vaeth also are running.

In addition to Brown and Gansler, Del. Heather Mizeur of Montgomery County is seeking the Democratic nomination. Ralph Jaffe, of Baltimore County, filed this month to run for the nomination as well.

The primary is scheduled for June 24.
Copyright AP - Associated Press