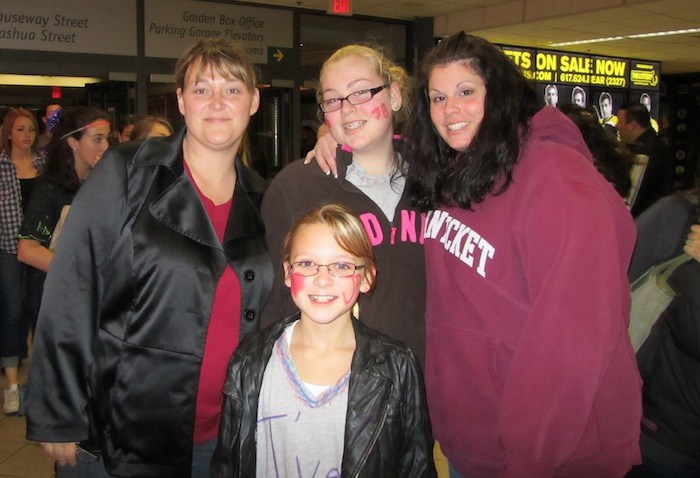 Lady Gaga is coming to Washington, but don't expect this diva to sing and dance.

The Lady Gaga that's coming to the nation's capital is a wax figure that will be unveiled Tuesday at The Mansion on O Street. The figure will be on display at Madame Tussauds in Washington through June. Madame Tussauds says the singer's wax figure is dressed in a black sheer leotard and thigh-high leather boots.

The museum has other wax superstars in its collection including: Taylor Swift, Selena Gomez, Beyoncé and Miley Cyrus.