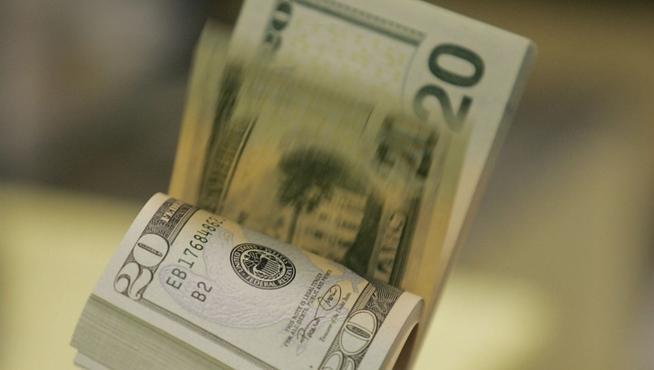 U.S. Labor Secretary Tom Perez is scheduled to join Gov. Martin O'Malley for a minimum wage event.

Perez, who was O'Malley's labor secretary in Maryland from 2007 to 2009, is scheduled to talk about increasing the minimum wage at an event in Bethesda on Thursday.

Perez has been urging Congress to raise the federal minimum wage from $7.25 to $10.10.

O'Malley pushed through a minimum wage hike in the Maryland Legislature this year. It will rise in steps over several years from $7.25 an hour to $10.10.

It will go up to $8 in January. After that it will reach $8.25 in July 2015 and $8.75 in July 2016. The wage will increase to $9.25 in July 2017, before reaching the top amount in 2018.
Copyright AP - Associated Press