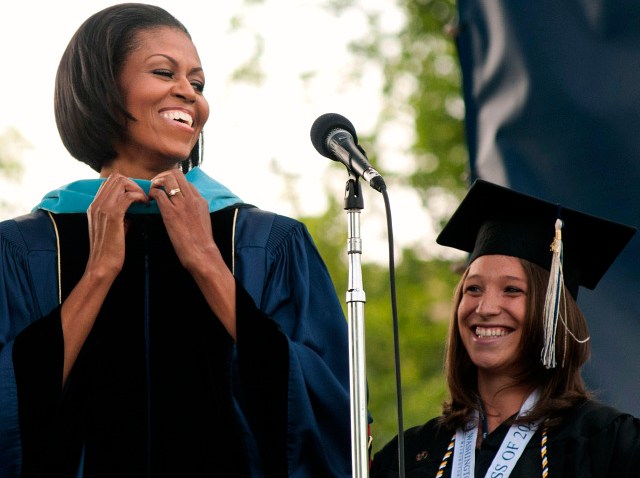 The brother of former D.C. Council Chairman Kwame Brown pleaded guilty to bank fraud -- the same charge that forced Kwame Brown to resign his seat.

Che Brown admitted in U.S. District Court Thursday that he claimed $35,000 in false income when he applied for a mortgage adjustment after he fell months behind on his mortgage payments in 2009.

Federal authorities began investigating the Browns after local officials found irregularities in Kwame Brown's campaign finance reports. The bank fraud charges are unrelated to political corruption, although Kwame Brown also pleaded guilty to a misdemeanor campaign finance violation.

Che Brown will be sentenced in March. Federal guidelines call for him to receive up to 6 months in prison and a fine up to $5,000. His attorney, A. Scott Bolden, said he will argue for no prison time. Bolden said he's disappointed that the government pursued the case.
Copyright AP - Associated Press