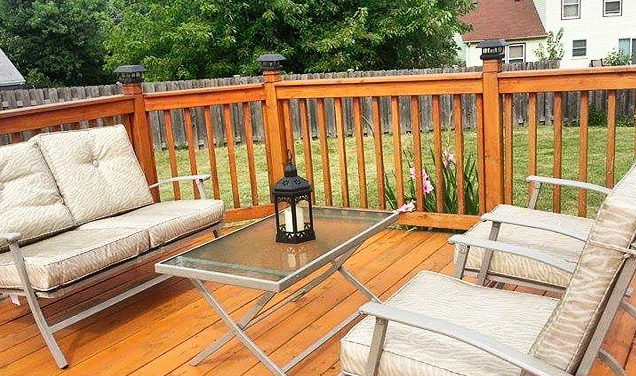 They're meant for relaxing and grilling outside, but when it comes to safety, not all decks measure up.
Just over a year ago, a group plummeted towards the ground after the deck they were standing on gave way in Indiana.
But there are some ways to make sure your deck is safe to use.
Every May, Montgomery County residents can call 311 or 240-777-0311 to receive a free deck inspection. In Alexandria, homeowners can call 703-838-4900 to request an automated inspection.
Prince George's County inspectors only inspect newly built decks or deck additions.
Follow the links below for more deck safety information: