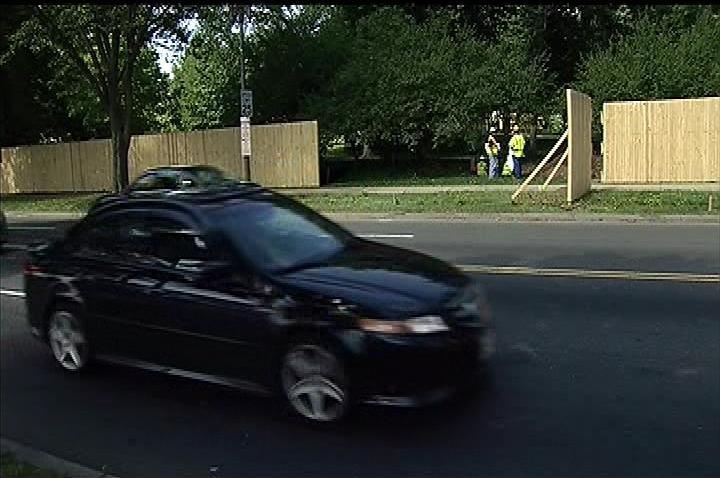 Washington, D.C., is taking a nod from New Orleans in keeping its streets dry. A moveable floodwall is being constructed to prevent the Potomac River from lapping into the National Mall -- a similar concept to the barriers that line the Mississippi River at the French Quarter.

But keeping D.C. streets dry could come at a cost for drivers. Construction on the floodwall will mean major downtown street closures for several months.

The National Park Service is closing all lanes of 17th Street between Constitution and Independence Avenues from 8 p.m. Wednesday night until 4 a.m. Thursday morning to put up traffic signs.

Starting Thursday, only the northbound lanes will be closed. Southbound lanes will be converted to one lane going in each direction. In two months the pattern will be reversed.

Construction on the floodwall is expected to be finished by October.