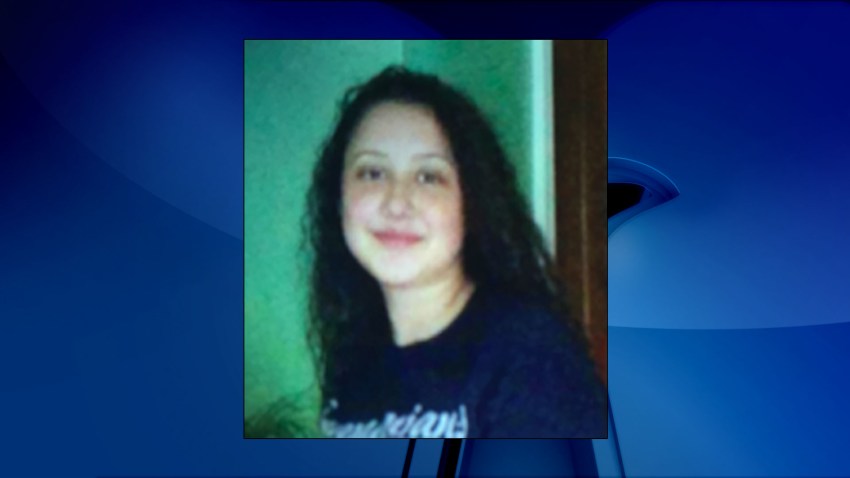 Prince George's County police are searching for a 14-year-old girl who has been missing for over a week.
Karen Sandoval was last seen on Dec. 20 in the 9700 block of 51st Avenue in College Park.
Sandoval is 5 feet 6 inches tall and weighs 160 pounds. Police say she has brown eyes, black hair and was last seen wearing a gray shirt and black pants.
If you've seen Karen Sandoval, call police at 301-699-2601.