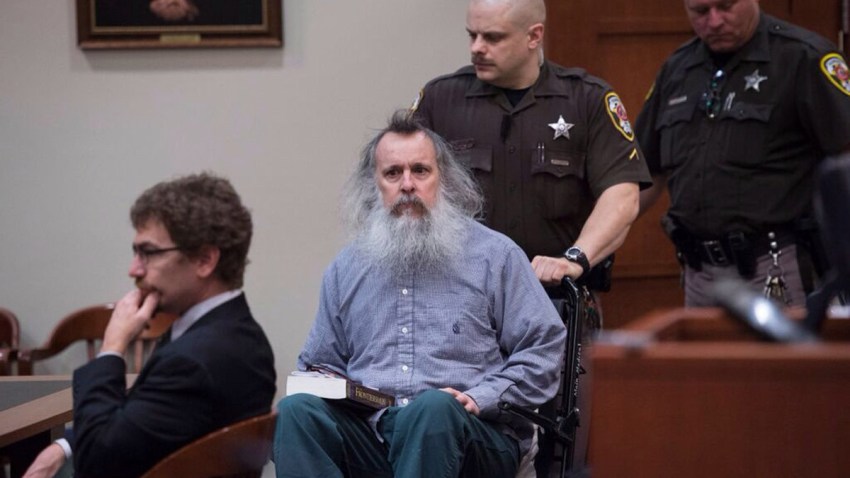 A jury is beginning deliberations in the triple murder trial of a man accused of shooting and killing three prominent Alexandria residents in their homes over the course of a decade.

Lawyers presented their closing arguments Wednesday in the trial of 55-year-old Charles Severance of Ashburn. He is charged in the deaths of Nancy Dunning, wife of then-Sheriff James Dunning, in 2003; transportation planner Ron Kirby in 2013; and music teacher Ruthanne Lodato last year.

Severance is a former Alexandria resident with a history of erratic behavior. Prosecutors say he harbored a grudge against what he perceived as the city's elite after losing a child custody case there.

Defense lawyers say authorities jumped to conclusions about Severance because of his mental illness and strange, violence-tinged writings.
Copyright AP - Associated Press