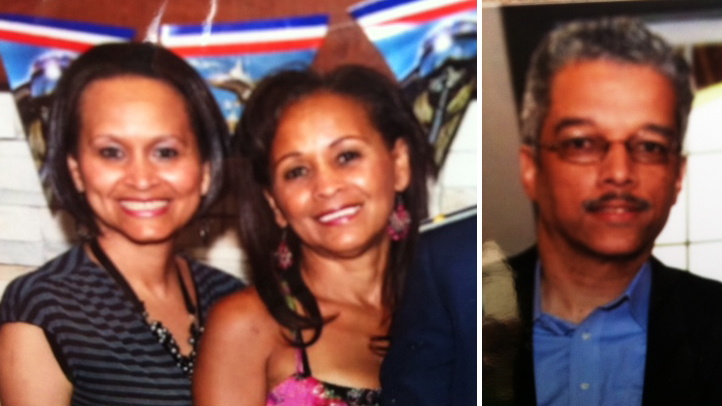 A Prince George's County man accused in a 2011 drunk driving accident that killed three people has been found guilty on all 16 counts against him.
Harry Easter, 36, was convicted Wednesday of three counts of manslaughter, driving under the influence of alcohol, reckless driving and other traffic violations.
He now faces up to 33 years in prison.
The jury reached a verdict after about 90 minutes of deliberations, reported News4's Chris Gordon.
Easter's bond has been revoked and he was taken into custody following the reading of the verdict. He will be sentenced July 18.
During his trial, the prosecution said Easter had a blood alcohol level of 0.24 -- three times the legal limit -- at the time of the crash on Indian Head Highway in Oxon Hill, Md., on June 5, 2011.
Prosecutors also said Easter hit speeds of up to 89 mph and didn't apply the brakes before crashing his GMC Yukon into the back of a Mazda, reported News4's Chris Gordon.

In closing arguments, Easter's lawyer told the jury that the prosecutor made a colossal assumption that Easter was the one behind the wheel of the Yukon at the time of the crash.

But the prosecutor argued that Easter admitted to a police officer, "I was driving. I was drinking. I was coming from the club."

The Mazda's driver, Eugene Johnson, and sisters Cordelia Roberts and Gwendolyn Demby were killed in the crash. Demby's husband, Timothy, was seriously injured but survived the crash, and testified against Easter.

He said he remembered looking back to check on his wife and her sister, only to see they'd both been ejected from the vehicle
PREVIOUS COVERAGE: