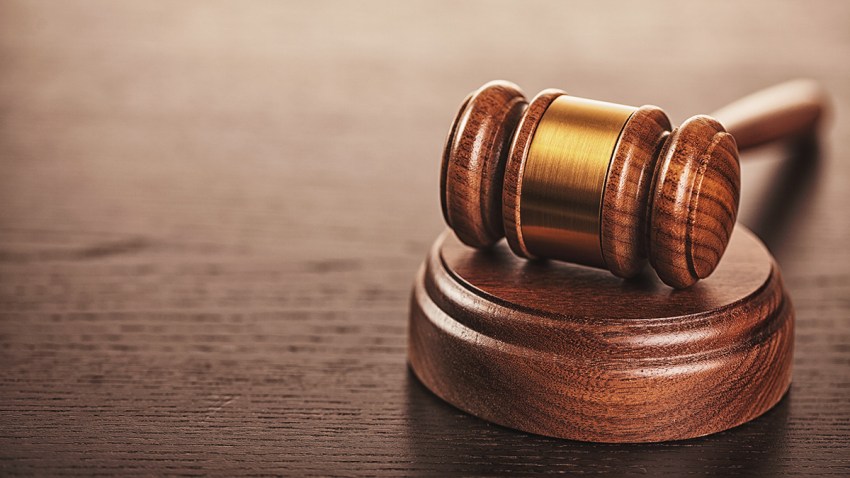 A Prince George's County jury has awarded $397,000 to a couple who had a fourth child less than a year after the wife underwent surgery to prevent her from becoming pregnant again.
According to court records, Dr. Paul D. Rogers advised Chivonne Posey to undergo sterilization surgery after the couple told him they didn't want more children.
Rogers performed the surgery in January 2011, but several months later, Posey got pregnant and gave birth to a son later that year, the Daily Record of Baltimore reports.
The jury ruled in favor of Chivonne Posey and her husband, William, on Nov. 5. The $397,000 verdict is meant to compensate the parents for the cost of raising their fourth child, who has special needs.
Defense attorney David A. Roling says he will file either post-trial motions or an appeal.
Copyright AP - Associated Press