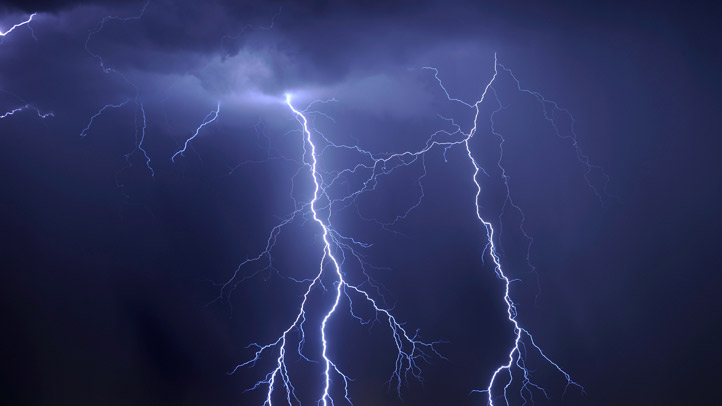 Cooler air is in -- and just in time, after the record-breaking heatwave of the last week.
It will be warm in the area, but Storm Team4 meteorologist Tom Kierein says the high will be at 88 degrees. That's a far cry from 11 days worth of temperatures topping 95 degrees.
Showers are expected through the morning, but should dissipate by this afternoon.
Enjoy!
---

Get the latest weather from NBCWashington.com:
Download our NEW free weather apps for iPad and iPhone. You can also follow us on Twitter and Facebook, and sign up for our e-mail newsletters.