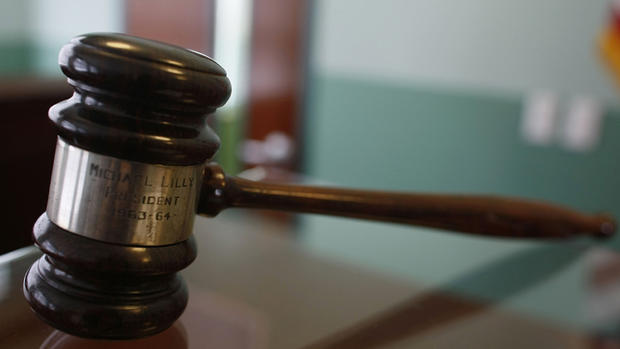 A panel of federal judges has rejected a lawsuit claiming that Republicans had illegally gerrymandered boundaries for seats in Virginia's House of Delegates to pack black voters into fewer districts.

The 2-1 decision was issued Thursday at federal court in Alexandria.

The plaintiffs had argued that Republicans drew up the districts after the 2010 Census with the goal of packing large amounts of black voters into 12 of the state's 100 legislative districts. As a result, they argued, black voters' influence was diminished in the other 88 districts.

Republicans said they were trying to comply with federal law that requires Virginia to take race into account when it draws the districts.

A similar lawsuit challenging Virginia's congressional districts was successful.

Copyright AP - Associated Press