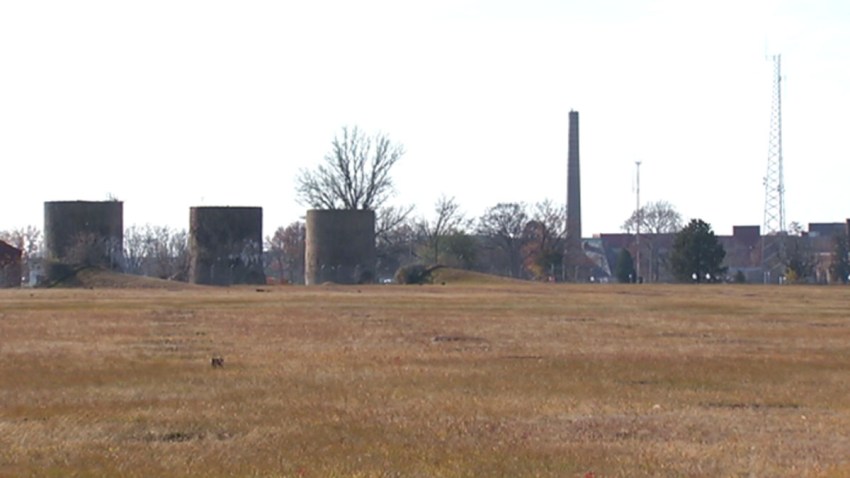 The D.C. government faced a setback Thursday for one of its major redevelopment plans. A federal three-judge panel ruled in favor of citizens who sued the city regarding their development plan for historic, 25-acre McMillan reservoir site in Northwest.
Citizens say contracting laws weren't followed and the redevelopment plan is flawed. They also complained that the project fails to address zoning, historic preservation and environmental issues. Instead, citizens say they want more open park land on the site.
City officials told News4 they would address the issues raised by the court and seek to continue the project.
The setback comes just a day after D.C. Mayor Muriel Bowser held a ceremony in favor of new efforts to save the iconic McMillan Reservoir towers from falling apart.
Ward 5 Councilmember Kenyan McDuffie said that most citizens support the redevelopment. What the redevelopment entails has yet to be decided.
The McMillan filtration site opened in 1905, but has been closed for decades.