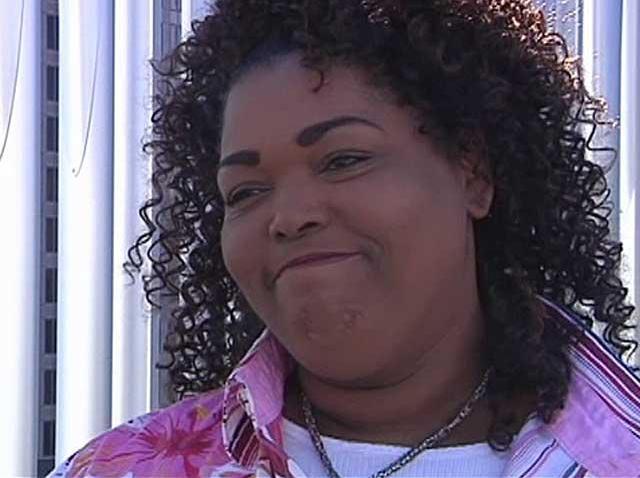 A judge has ruled that the man who attempted to assassinate President Ronald Reagan in 1981 will get to spend more time outside the mental hospital where he has been confined for most of the past three decades.

John Hinckley will be allowed to visit his mother's home in Williamsburg, Va., for up to 17 days at a time.

Hinckley has been allowed to spend increasing amounts of time at his mother's house in recent years, but previous visits were capped at 10 days.

In court hearings before the judge's ruling, Hinckley's lawyer had asked for Hinckley's visits to be expanded to 17 and 24 days, arguing that there is no evidence Hinckley is a danger. Attorneys for the U.S. government, however, argued that granting expanded privileges was "premature and ill conceived."
Copyright AP - Associated Press