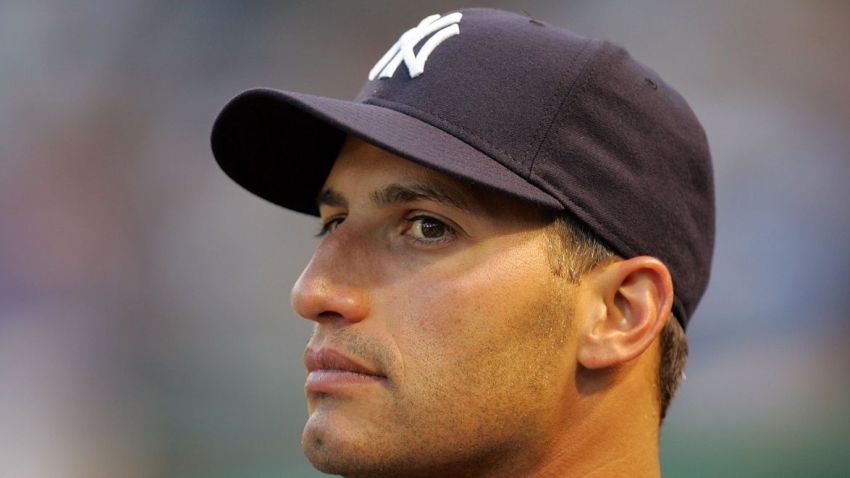 Vice President Joe Biden will join Sen. Barbara Mikulski in Maryland on Monday to highlight funding directed toward clearing a backlog of hundreds of thousands of untested rape kits.
Biden and Mikulski will meet at the Maryland State Police Forensic Science Laboratory in Pikesville, where they'll discuss a $41 million fund earmarked in the federal spending budget.
The funding will go toward testing current kits, avoiding future backlogs and providing training and personnel.
Copyright AP - Associated Press