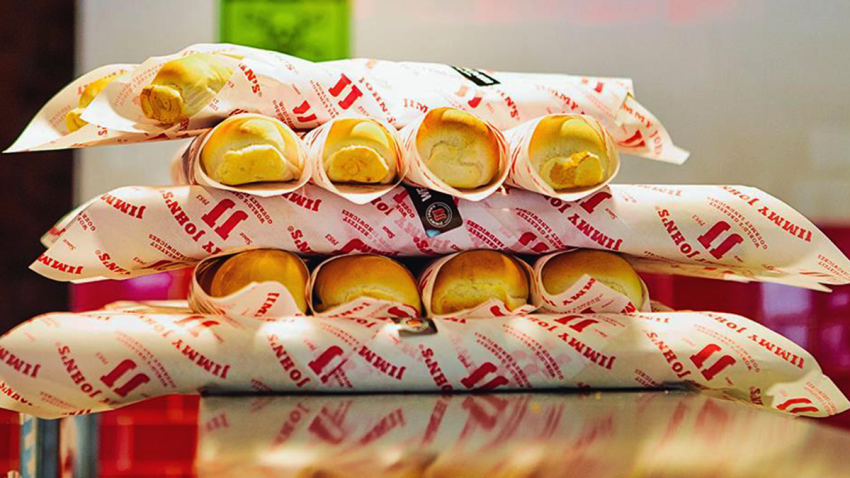 Jimmy John's is giving customers the chance to buy sandwiches for just a buck Tuesday for its "Customer Appreciation Day."
The special offer will be available between 4 p.m. and 8 p.m.
All sandwiches #1-#6, J.J.B.L.T. and Plain Slims are available for the deal. Jimmy John's says sandwiches must be purchased in-store.
Customers are limited to one $1 sub per person, but you can go through the line as many times as you would like, according to Jimmy John's website.
To find a participating location near you, visit jimmyjohns.com.