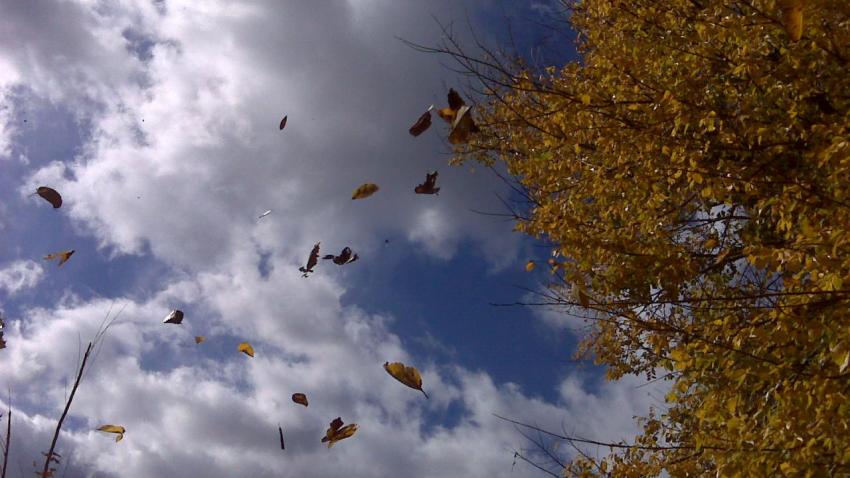 The defense for the man accused of abducting University of Virginia student Hannah Graham is asking the court to enact a gag order in a Fairfax attempted murder case.
Attorneys for Jesse Leroy Matthew Jr. want the court to enact the gag order in response to the prosecution speaking to reporters following each hearing in the Fairfax case. The filing notes how prosecutors called the victim "a saint" following the last hearing. It also referrs to media reports about the specific timing of Matthew's transportation between Fairfax and Charlottesville.
The defense also requested $2,000 to hire their own DNA expert, citing DNA as the only link between Matthew and the assault. The filing says the defense was not provided a copy of the certificate of analysis by the commonwealth but instead got it from the Washington Post.
Authorities have said that DNA under a fingernail of the Fairfax victim provided a link to Matthew. According to a search warrant obtained by NBC29, Charlottesville police found a "wooden tip from a cigar butt" inside Matthew's wallet; the document states that the DNA from that tip provides matches to both the 2005 Fairfax case and the case of Morgan Harrington, a Virginia Tech student found dead in early 2010.
Matthew faces an abduction charge in Graham's case and three felonies in the Fairfax case. He has pleaded not guilty to the Fairfax charges. He has not been charged in Harrington's case.
The hearing for the the protective order request will be Jan. 8.