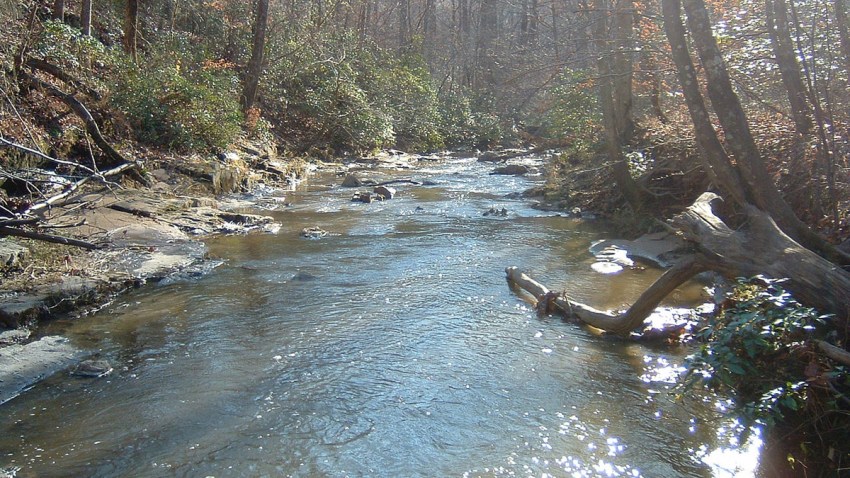 The James River Association signaled its intent Wednesday to legally challenge a state permit allowing Virginia's largest utility to discharge millions of gallons of treated coal ash wastewater into the James River.

The decision is the second challenge of a January decision by the State Water Control Board. The board approved the discharges at former coal plants owned by Dominion Virginia Power. The Potomac Riverkeeper Network is contesting the board's permit for the Possum Point Power Station in northern Virginia.

The Southern Environmental Law Center, which is representing both river protection groups, plans to argue in Richmond Circuit Court that the discharges violate the federal Clean Water Act. It argues the wastewater contains heavy metals above levels intended to protect human and aquatic life.

The association said the section of the river near the Bremo Power Station, located in Fluvanna County, is a popular smallmouth bass fishery and home to an endangered species of mussels.

Brad McLane, an attorney for the environmental group, said the state Department of Environmental Quality permit "sets lax standards that fail to protect the James."

The Water Control Board accepted the recommendations of agency staff in approving discharge permits involving hundreds of millions of gallons of wastewater and stormwater at both power plants.

A spokesman for the department declined to comment, citing the pending civil action.

In a statement, Dominion spokesman David B. Botkins wrote that "the permit is appropriate, properly issued and consistent with federal and state regulations." He said the coal ash wastewater will be filtered and treated and the discharge will be monitored.

The so-called dewatering of coal ash ponds is part of Dominion's process of closing of 11 impoundments around the state that contain the waste from coal-generated power. The utility, like others, is moving from coal to cleaner burning natural gas.

The dewatering at Possum Point, located in Prince William County, would be into Quantico Creek near the Potomac River.
Copyright AP - Associated Press