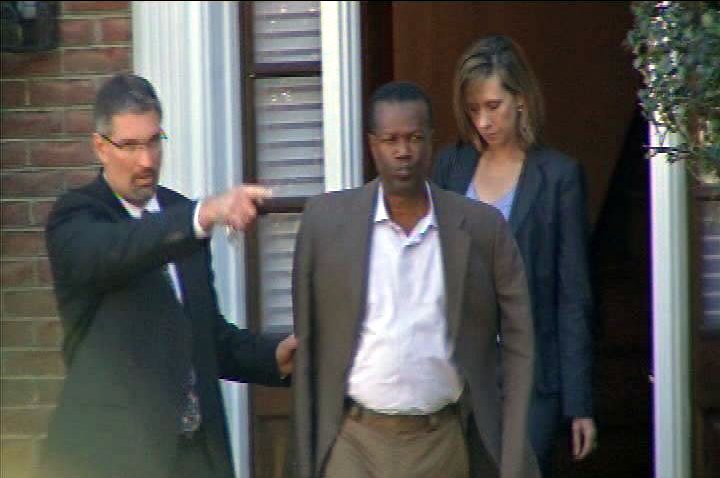 Former Prince George's County Executive Jack Johnson broke the public trust, but he is still able to collect a pension thanks to a loophole in Maryland law.

Johnson left office in December after his arrest and pleaded guilty to extortion and other charges in May. He admitted accepting kickbacks.

In January he began collecting checks from his annual pension of almost $50,000, according to the Washington Examiner.

Public officials in Maryland are denied pension benefits only if they are convicted of a crime while in office.

Lawmakers are trying to close that loophole.