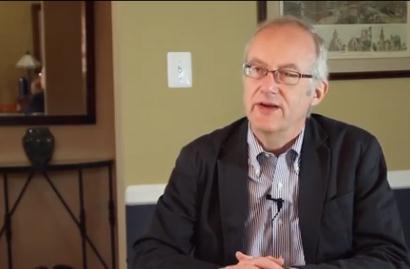 For the first time in years, a non-Democrat has been elected to the Arlington County Board.
According to unofficial results, John Vohlstadt (I) got 57 percent of the vote Tuesday while Democrat Alan Howze trailed with 41 percent of the vote.
Vohlstadt is a former Republican who ran as an Independent, namely running in opposition of the Columbia Pike streetcar project.