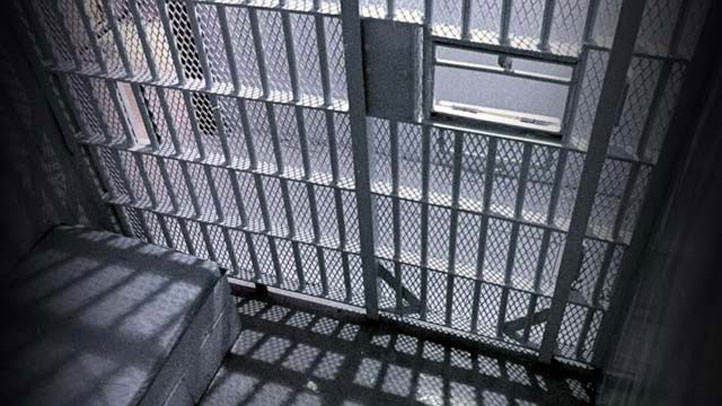 Three relatives of a senior citizen killed earlier this month in Prince William County, Va., were arrested in New York in connection with his death.

A brother-in-law, sister-in-law and nephew are accused of taking part in the death of 75-year-old Kwang Hur, who was found dead at a senior citizen apartment complex Sept. 1, police said. The suspects – 58-year-old Jung Min Jun, 56-year-old Jung Ok Jun and 26-year-old Ho Young Jun, each of Fresh Meadows, N.Y. – allegedly killed Hur to benefit from a $1 million insurance policy, police said.

Investigators wanted to interview Jung Min Jun and learned Friday he was at Newark International Airport attempting to board a flight to Beijing. He was arrested and Prince William County investigators went to Newark and then New York City, where they also identified the other two family members as suspects. They were arrested in New York.

Each suspect faces a charge of accessory to murder, News4's Jackie Bensen reported. One will be charged with first-degree murder after extradition.

Hur's wife found him strangled in their apartment in the 13900 block of Hedgwood Drive, police said.