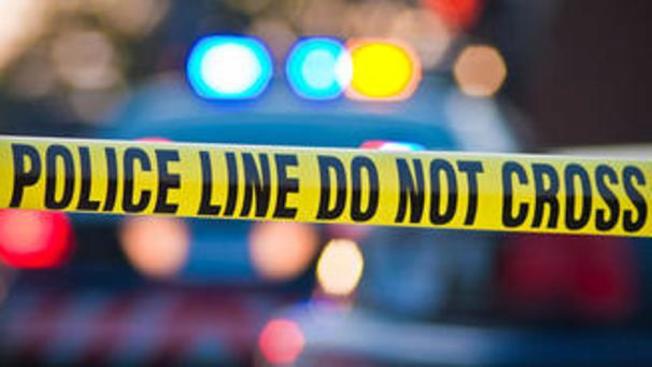 UPDATE: Police now say a boy jumped off the overpass and landed on the car, killing the driver. Please see this story for updated coverage.
A man walking on an overpass above Interstate 66 fell and landed on a car, killing the car's driver, police said.
Virginia State Police said the crash happened about 4:18 p.m. Saturday in the eastbound lanes of I-66 at the Cedar Lane overpass near Exit 62 in Fairfax County.
The driver died from the impact of the man falling onto his car, state police said.
The man who fell on the car was taken to Inova Fairfax Hospital with life-threatening injuries, police said.
Police are not sure how or why the man fell from the overpass or why he was walking there.