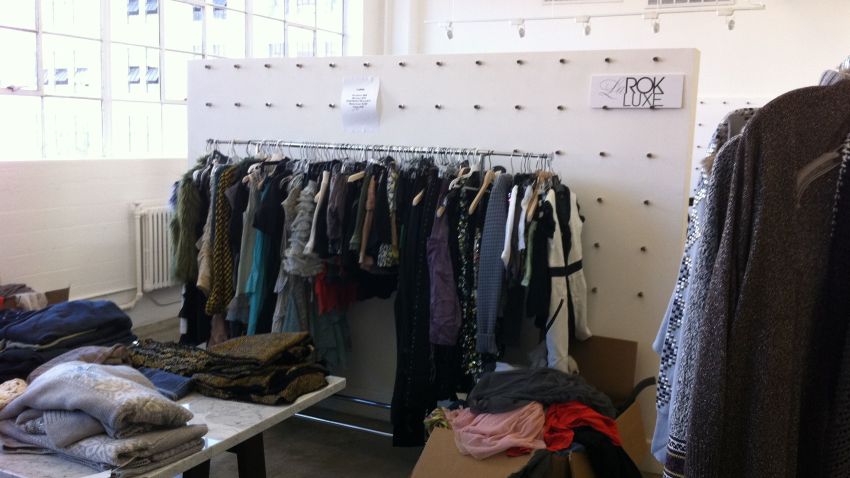 IHOP is celebrating National Pancake Day Tuesday. Diners can enjoy a free short stack of buttermilk pancakes, and in exchange will be asked to make a donation to the Children's Miracle Network.

The organization raises money to help support 170 nonprofit children's hospitals across the country.

This year's goal is to raise $3 million, according to the IHOP website.

Since starting National Pancake Day, IHOP has raised $13 million to support community charities.
Check here to look up the closest IHOP.