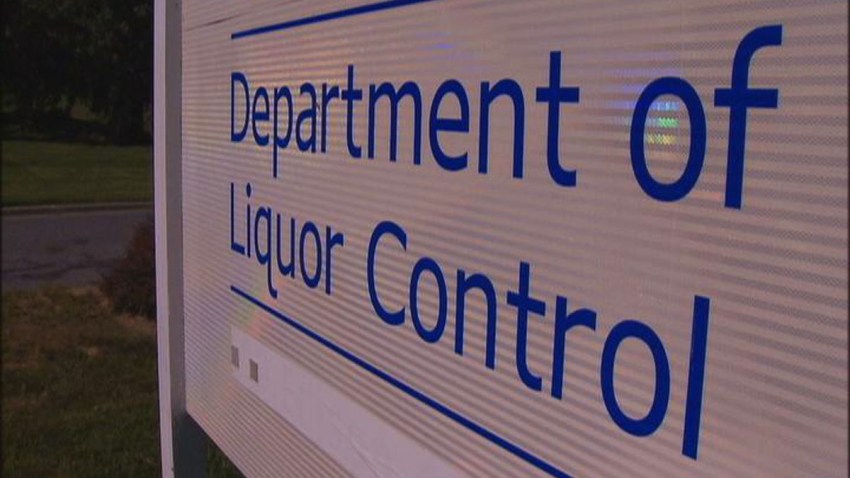 A new Montgomery County Inspector General report confirms problems first uncovered by the News4 I-Team about the Department of Liquor Control.
Internal controls over alcohol inventory in the county-operated warehouse need to improve, according to the IG report obtained by the News4 I-Team. And the IG recommended the county employ a consultant with expertise in alcohol distribution to train and assist DLC managers with possible changes.
All alcohol sales in the county are controlled by the government. In November, the I-Team uncovered allegations of theft from delivery trucks resulting in stores getting shorted and problems with some of DLC's employees drinking while delivering beer. The I-Team findings are referenced on page 15 of the 33 page report.
The IG report said DLC's delivery process is well designed but poorly implemented. The agency doesn't analyze data gathered that could help identify drivers who show a pattern of increased missing or broken product. And when it comes to keeping track of all the product in the warehouse, the report found "no internal policy document addressing inventory adjustments" and that "warehouse employees routinely use informal, handwritten notes to instruct DLC staff to change inventory quantities in the electronic ... system." The report also said, "DLC has done little to no investigation or analysis to determine why quantities of the physical warehouse inventory differ from those reflected in the electronic inventory."
Recommendations for DLC included maintaining an electronic inventory system that accurately shows how much product is in the warehouse, develop a process to log and research daily variances, and revising written policies and procedures for warehouse operations. The county agreed with all the recommendations, including employing a consultant to help facilitate changes.
The report provided insight on how much money is involved with alcohol deliveries in the county. "Approximately $16 million in product is housed in the warehouse on any given day. On business days, DLC's fleet of delivery trucks is loaded with an average of $1 million in product..." According to the report, the county has delivered more than $250 million worth of product annually to licensees since 2012.
The IG report is expected to come up during the county's Ad Hoc Committee on Liquor Control meeting on Friday, created to discuss the future of the agency. DLC's Director George Griffin told the I-Team he is prepared to discuss the findings.