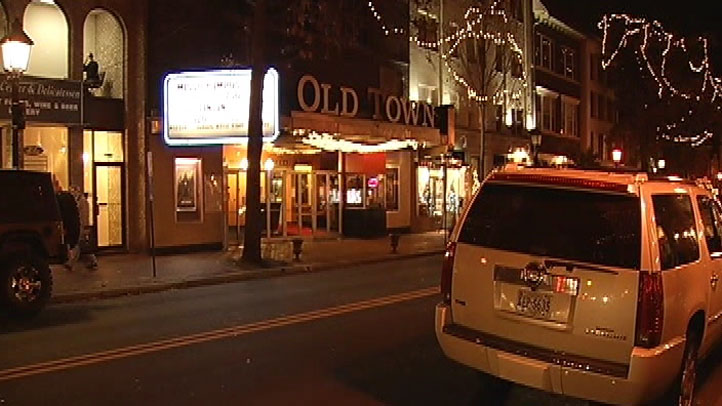 The screen at the "Old Town Theater" will go dark for good this weekend.
The iconic theater on King Street is being closed.
The building first opened back in 1914 as "The Richmond."
It was bought in 1999 by Roger Fons. He reached deals with Hollywood to bring first run movies. But a year of poor ticket sales is now leading to its closure.
Fons told the Alexandria Times sales had dropped by about 50 percent from 2010, he said.
That played a major role in his decision to sell the property. It's been bought by PMA Properties. Fons said the building will be gutted and turned into retail space.