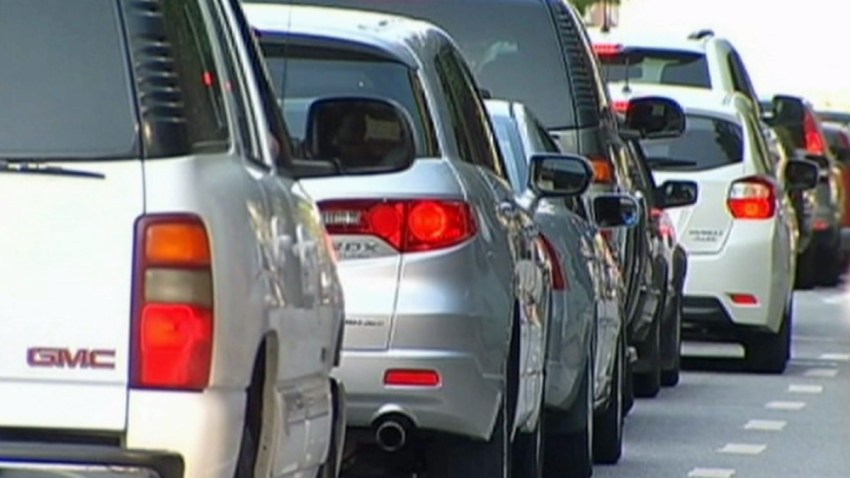 New electronic message signs will tell motorists how long it will take them to reach designated points along Interstate 95 in the Fredericksburg area.

The Virginia Department of Transportation says the signs become operational Friday. Signs are located at eight points - four northbound and four southbound.

VDOT says each message will include the distance in miles between the sign and a designated exit or crossroad, along with the amount of time in minutes it will take the motorist to travel between the two points.

Travel times will be displayed from 5 a.m. to 9 p.m. on weekdays and from 8 a.m. to 8 p.m. on weekends.

Similar signs already are in use on interstate highways elsewhere in Virginia.
Copyright AP - Associated Press