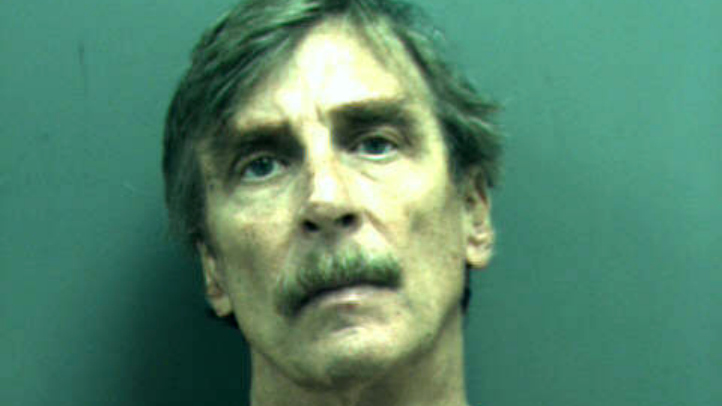 A Virginia man is accused of stabbing his estranged wife in her Loudoun County, Va., home Friday, leaving her with life-threatening injuries.

Matthew B. Parker, 66, of Unionville, Va., has been charged with attempted murder.

Parker's 61-year-old estranged wife was found stabbed in her home in the 39300 block of Route 50 in Aldie, Va., about 8:45 a.m. Friday. She was airlifted to a hospital.

Parker was taken into custody. He is being held without bond in Loudoun County.