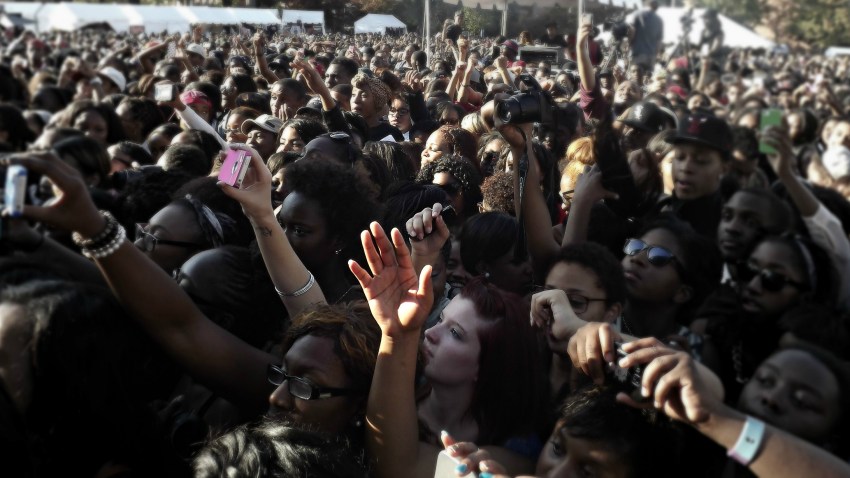 Howard University will hold its homecoming this weekend, but some signature events will be missing.
The university will not hold its annual homecoming parade Saturday, according to The Hilltop, the university's student newspaper. The hip-hop, R&B and gospel concerts have also been cancelled.
Billed as "The Blueprint," homecoming organizers hope the reduced number of events will allow the university to return its focus to its alumni, The Hilltop reports.
On Saturday, Howard University will take on the Aggies of North Carolina A&T State University at 1 p.m. in Greene Stadium.