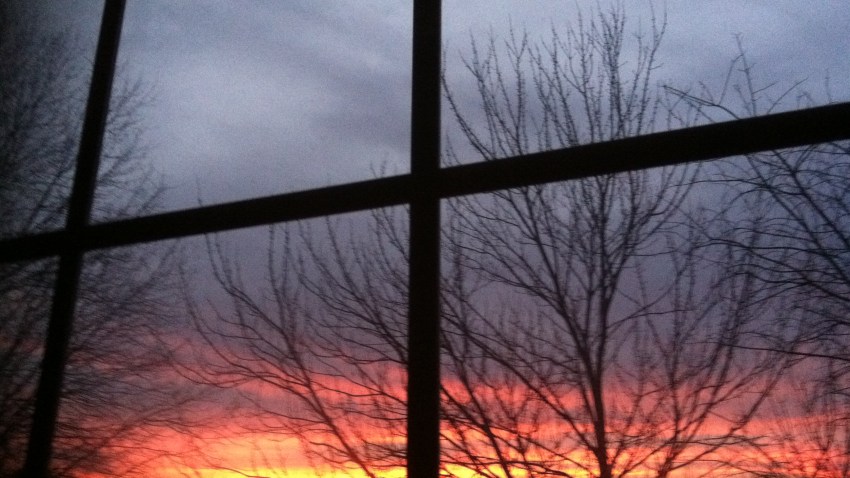 The Washington region has been luxuriating in two weeks of mild weather, with highs above 61 degrees since November 20. Over the weekend, you could have comfortably worn shorts outside.

With December just around the corner, many have asked, how weird is this warm weather in late November?

News4 meteorologist Tom Kierein says this weather pattern has been somewhat unusual, but not unheard of.

The record high for the last week of November measured at National Airport is 74 degrees, recorded 32 years ago on November 26, 1979.

Since 1993, we've had six days with record highs in the month of November. The most recent one was in 2007, on November 22, when the temperature reached 77 degrees. Every late-November record daily high has been 73 degrees or higher.

The all-time record high for the month of November is 86 degrees, measured on November 1, 1974.

Tom Kierein says to achieve above-average to near record warmth, you have to have a persistent southerly flow with dry high pressure positioned just off the Atlantic seaboard. Since November 20, that's the pattern our region has had, leading to this string of mild days.

But the warm end to this month is not an indicator of a warm December. Tom Kierein says there is no correlation between a warm late November and a warm winter.

In fact, a big cool down is coming this week. On Wednesday, we'll have below average temperatures, which will carry into the weekend.