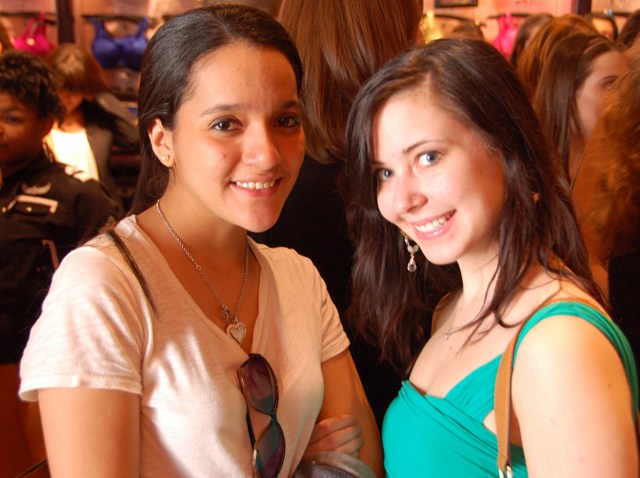 Power outages are likely with the winter storm moving through the area as the weight of the snow could break tree branches and the wind expected Thursday afternoon could contribute to downed power lines.
Here are the numbers to call if your power goes out.
Make sure to print this article, bookmark it on a laptop or put these numbers in your mobile phone before your power goes out.
Pepco: 877-737-2662 (1-877-PEPCO )
Dominion Virginia Power: 866-366-4357 (1-866-DOM-HELP)
BGE: 877-778-2222.
SMECO: 877-747-6326
MonPower: 1-888-544-4877
NOVEC: 888-335-0500.