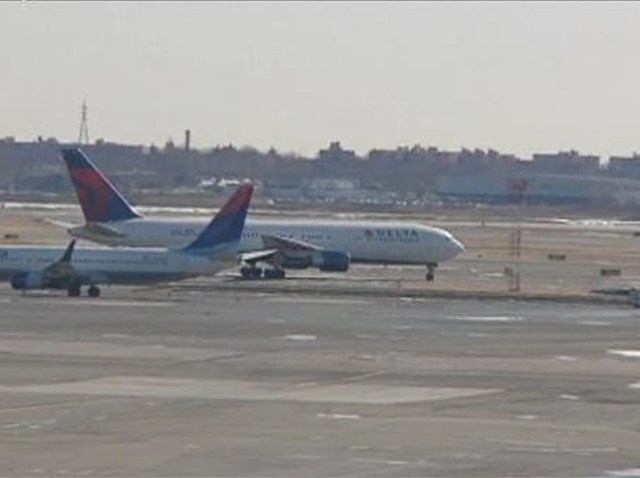 Many organizations are collecting supplies and financial donations for victims of Hurricane Matthew, especially in Haiti, where more than 1,000 people died in or after the storm. Many others were left homeless, and cholera is now breaking out on the island.
Here are some organizations you can support to help victims:
International Red Cross: Over 3,000 volunteers and staff of the Red Cross in Haiti have been mobilized to aid communities in the path of powerful Hurricane Matthew and are prepared to deliver first aid and other medical care, clean water and sanitation and shelter assistance. Donate here.
The American Red Cross was getting ready for a massive multi-state response to the hurricane. More than 500 disaster workers and 90 response vehicles are standing by in Florida, Georgia, North and South Carolina, the Red Cross said. Donate here or donate $10 by texting 90999.
Volunteer Florida has established a volunteer registration link for those interested in assisting Floridians after Hurricane Matthew. Register here to volunteer.
Food For The Poor: The international relief and development organization expects to eventually send nearly two million pounds of rice to alleviate the food scarcity issues which Hurricane Matthew is going to cause. Donate here.
The Salvation Army is mobilizing resources and personnel to assist with the international relief effort in Haiti and Jamaica. Donate here.
UNICEF: The United Nation's Children's Fund is dedicated to helping children. Donate here to support its Matthew relief efforts.
Save the Children is helping children and families with emergency assistance. Donate here.
CARE plans to provide clean drinking water, food assistance and emergency supplies such as tarps for shelter, blankets and hygiene kits, according to a press release. Donate here.
Catholic Relief Services is ready to move personnel, and transport and deliver relief items to Haiti. Donate here.
Partners in Heath operates clinics in some of Haiti's poorest regions. They operate a research hospital as well as community health programs. Donate here.
Project Medishare, which operated in Haiti well before the storm -- and before the 2010 earthquake that devastated the island -- works to help rebuild the island's medical system. Donate here.
Prodev is a Haitian-led, non-profit and non-political foundation officially recognized by the government of Haiti. They operate schools and community centers. Donate here.
The Organization for the Rehabilitation of the Environment is working to improve environmental, agricultural and economic conditions in rural Haiti, including helping people affected by Matthew. Donate here.
Copyright AP - Associated Press