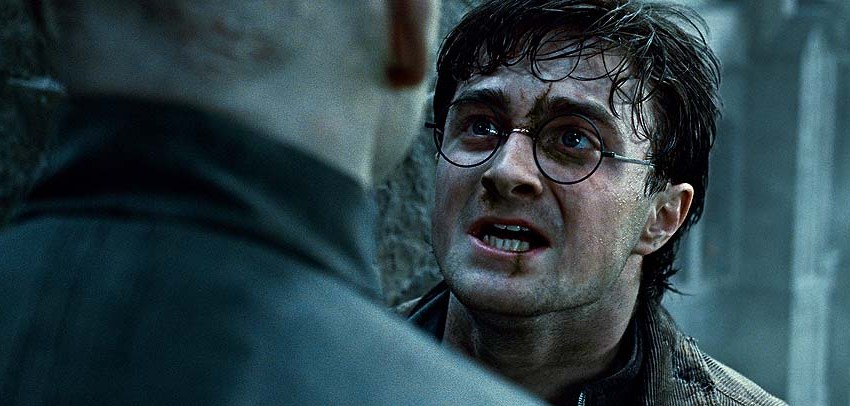 According to those lucky souls who have caught a screening already, "Harry Potter and the Deathly Hallows: Part 2" is the biggest one of the franchise. So, what better way to catch a final glimpse of everybody's favorite wizard than on one of the biggest screens around.

The final "Harry Potter" film will open at the Smithsonian Institution's IMAX theaters in Washington and northern Virginia in the coming days. It will be shown Friday at the National Air and Space Museum's annex in Chantilly. It opens July 29 at the theater at the National Museum of Natural History on the National Mall.

If all that isn't enough Potter for you, costumes from the film, on loan from Warner Bros. Pictures, will be on display in the theater lobbies. They include items worn by Harry Potter and Neville Longbottom.